Rosie The Riveter Posters, Totes, Shirts
Support Pearl Harbor, World War II Valor in the Pacific Monument
Our Rosie the Riveter poster is one of our bestsellers here at Pearl Harbor. Her iconic pose and famous phrase of "We Can Do It!" has inspired young women of all ages to live life with courage and without fear.

If you're a Rosie fan, definitely put this Rosie the Riveter poster on your wall, door or even at work. Rosie's positive image is sure to bring a smile to everyone's face.
Gift a Rosie the Riveter poster to a Rosie in your life today!
Love The Rosie The Riveter Poster?
Try Rosie's Other Bestselling Gifts
Our collection of Rosie the Riveter posters, tote bags, shirts, coffee mugs, Christmas ornaments, magnets, mirrors and other memorabilia will be sure to knock the socks off of any Rosie in your life. Your Rosie the Riveter purchase will help our official nonprofit for the USS Arizona Memorial will help us thrive!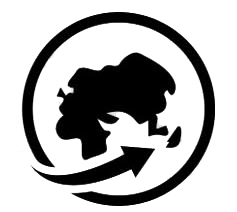 Worldwide shipping from Hawaii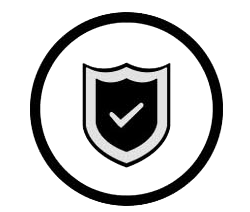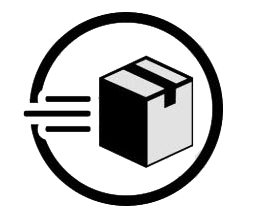 Free shipping for orders over $100
ROSIE THE RIVETER POSTER + FREQUENTLY BOUGHT TOGETHER
Flags Flown at Pearl Harbor, World War II
Valor in the Pacific National Monument
Raise an American flag for a loved one.